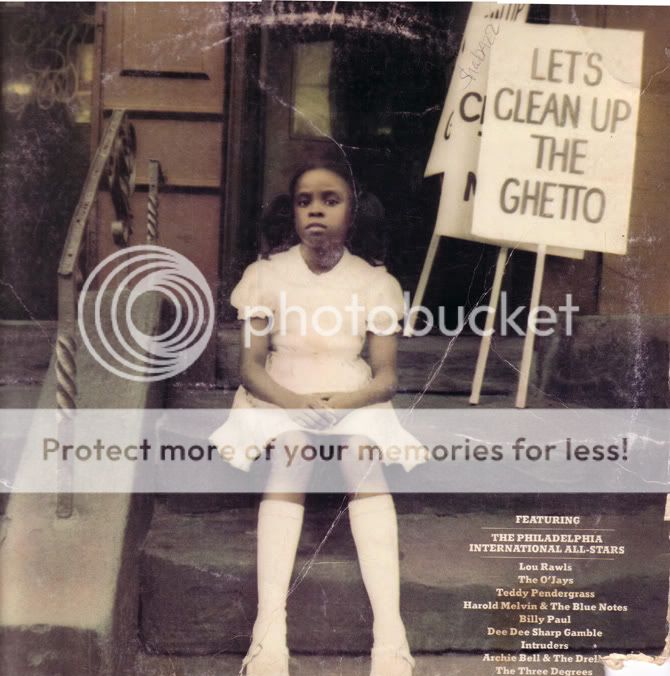 I look out my window and see the empty 40 oz beer bottles, hypodermic needles, crack pipes and abandoned shopping carts on my front lawn and begin to think. The end results have become known as my random thoughts from the ghetto...
It's late September and I really should be back at school...

-Have you ever been to an event where a half ovation occurs? Some performer or speaker finishes a mediocre performance and one person (the easily entertained) stands up. A couple other people follow their lead but the majority of the crowd remain holdouts. What do you do? Should you succumb to peer pressure and stand up? Do you hope they eventually realize their enthusiasm is not shared by everyone? It's very uncomfortable. I blame the first standers. If the performance was so great, there would be no discussion. So sit down losers.

-The Buffalo Bills will be working on a new promotion in a couple of weeks. They are going to pick a random guy out of the stands to play quarterback. They're also going to have him run the no huddle offense.

-Don't you hate it when you get handed your change and something just doesn't feel right? You have been given a Canadian quarter. I don't live in Canada. I don't play ice hockey and wrestle moose. It is worth less than an American quarter. You gave it to me because you didn't want it. Did you really think I would want it?

-September is Red Cross National Preparedness Month. I had something I wanted to say about this topic but I forgot what it was.



-The Buffalo News

has a column called the lighter side where they share their lame attempt at humor. Not a very good idea, especially when you're not that funny. The other day they were making a joke about football player Reggie Bush breaking his leg. They said he was posing for the Heisman Trophy. A professional athlete's season is over because of a serious injury and the

News

finds this funny why? Did they ever notice that the players don't stand around and tell jokes when one of their teammates or opponents is injured?

-Some people might not like what I write on here. So sorry. That's fine. I don't work for them. In fact, these entitled ham and eggers(Rocky term)have been against me for some time. I have no problem with that. I meet people one on one and let them decide for themselves their opinion of me. I was reminded of them when I heard this quote in a movie recently, "You stop telling lies about me and I'll stop telling the truth about you."

-Burger King is starting to get serious about promoting their breakfast menu. Way to be on top of things over there. Someone must have stood up at a meeting and said, "Hey, you know McDonalds makes a lot of money selling hot cakes. Do you think we could too?"

-Go forth and sin no more. And see a doctor if your erection lasts longer than four hours.
Share
|