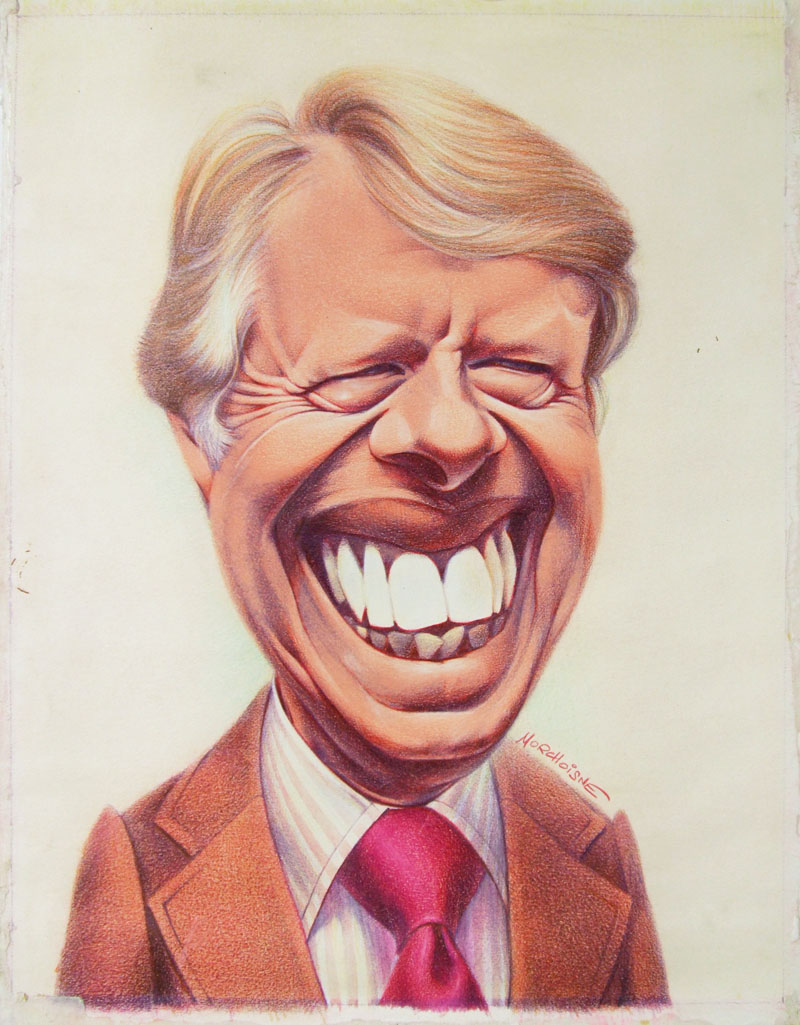 I can't believe one person could alienate so many people so quickly. The Kennedy loyalists are coming out of the woodwork, scurrying like the rats they are. And they are anything but loyal these days (if their words to me are to be believed). I'm starting to wonder if his inner circle has turned into an irregularly shaped rhombus?
Tim Kennedy has disappointed so many with his flip flopping and outright greed. Unlike most politicians, the worst thing he could have done was go on TV. People can sense his lack of confidence and insincerity right through their television screens.
They're all liars. Some of these guys are good liars and others are terrible at it. Kennedy is the latter. People can see right through him. Higgins' supporters and Schroeder supporters have even had their fill of him. His has all the makings of a sinking ship.When September comes around, I have a feeling Tim is going to be pulling a lot of daggers out of his back.
It's going to be an interesting election season. The New York State Teachers Association is going to empty their entire war chest on commercials for their little shill. You'll be receiving colorful expensive brochures in the mail every two days telling you how great he is. You'll probably even get a recorded phone call from Bill Clinton. You'll also get slanderous brochures (anonymously written of course) slamming his opponents. (Shame on you if you're dumb enough to buy into this form of cowardice.)
A good communicator doesn't need expensive TV ads or glossy fliers nowadays. All he needs is a good pair of shoes and a working laptop and a sharp wit. It's all in the message. If you speak the truth and throw away political correctness, it will resonate with the electorate. There is nothing more fun than gambling with the house' money.
Nothing better than this villainous character from Iron Man 2. President Ellis: Why do you continue to resist my attempts to educate you?...