You may have seen this on the Huffington Post. A 7 week old baby holding the hand of her great-great-great grandmother. The grandmother is 111 years old. The family has an amazing six generations of daughters still alive...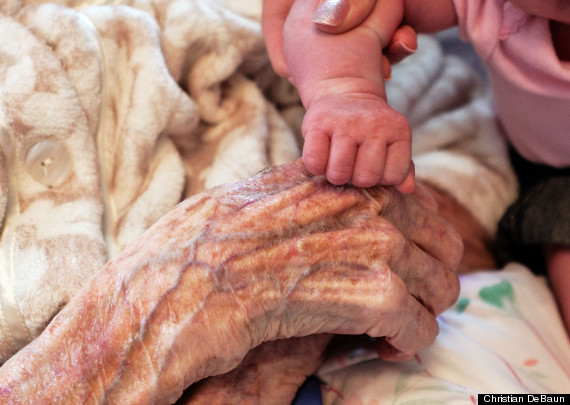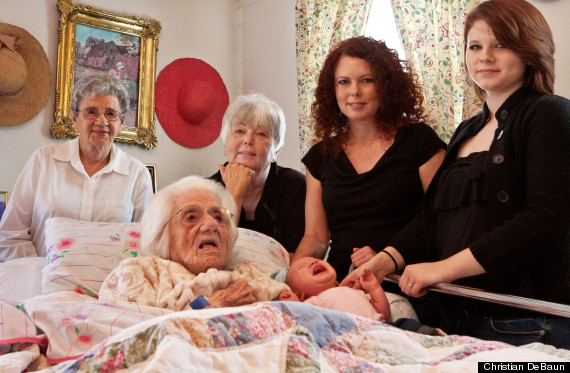 Six Generations Of Daughters To Celebrate Mother's Day
My apologies to Willie Stargell...