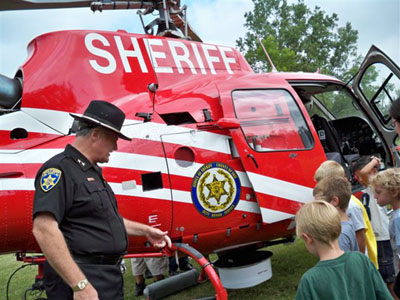 From today's Buffalo News...
Erie County will hire 72 new deputies and supervisors to work in the county jails by 2015 to meet a directive by the State Commission of Correction, Sheriff Timothy B. Howard said Tuesday.
As an added incentive, Sheriff Howard has unveiled a special program for interested applicants. The first 15 people scoring higher than the politically connected kids from South Buffalo, will be given front row seats at the swearing-in ceremony. While they won't actually get the jobs, the studious youngsters can at least be there to see their drug addicted, inbred, uneducated, entitled counterparts take their formal oaths.
Sheriff announces plan to hire 72 by '15