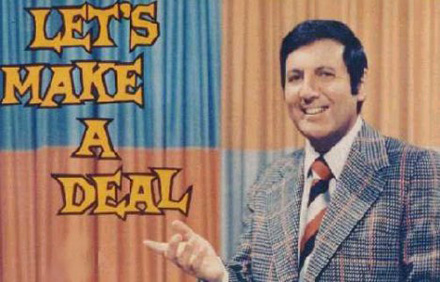 For months, Matt Fisher has been saying that he's going to run for Council regardless of whether he gets the appointment or not. Well, I guess it was just talk.
Rumor has it, Chris Scanlon's people have offered him a $47,000/year job (paid for by you and I), in exchange for not running this September. From what I hear, Fisher is going to accept. I'm also told the deal was brokered by former Councilman Mickey Kearns and local developer Carl Paladino. If this turns out to be true, it's a slap in the face to every taxpayer living in the district. If it's true, Mickey Kearns has officially abandoned his principles and is now one of "them."
Kearns should remember the people who got him elected (the Rooster, Rick Hall, Kevin Comerford, Mike DiPalma, etc.) The Rooster got Kearns more votes in one day than Fisher could in a lifetime. Fisher spoke for months about wanting to make a difference. Obviously, he was just another guy looking for a job and a secure pension off the backs of taxpayers. The Rooster crows.