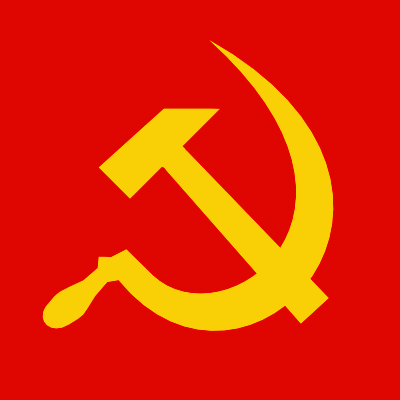 Here's a weird story. One of our neighbors has been charged with trying to sell Navy secrets to the Russians. Unfortunately for him (but fortunately for the rest of us), the "Russians" he was working with were actually FBI agents. If someone told me a Ridgewood Rd. resident was

living a double life

as a Russian spy, I would have guessed

him to be

the City Hall Rooster...
Few other details about Hoffman were available, although a search of his available addresses shows that he kept an address on Ridgewood Road in South Buffalo from February of 1996 through October of 2010, a period in which he was stationed in Pensacola, Fla.; Honolulu; and the Norfolk area.
We found some rare footage of one of the men Hoffman was trying to sell our secrets to. "Ladies and gentleman: Mr. Volkoff requests that you all rise and respect his singing of the Soviet national anthem." A

n honest

request at the height of the Cold War...